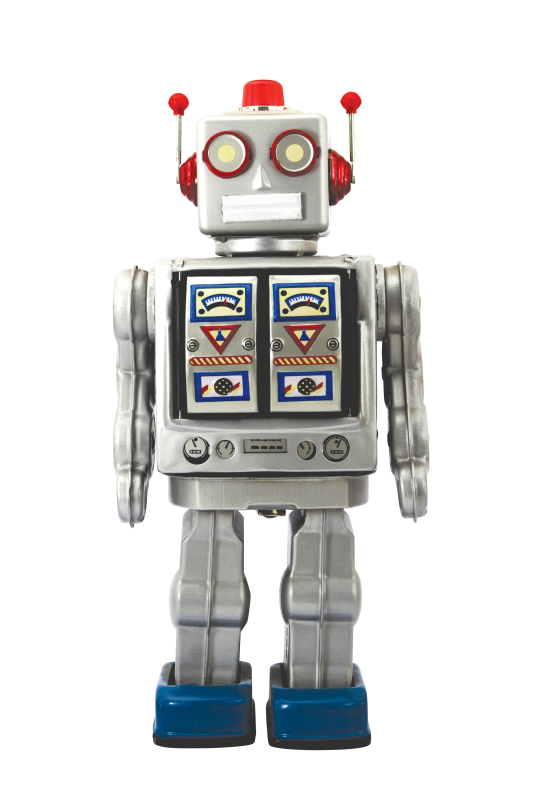 IPA-Pay, our e-procurement system, can save you time and money across your processes – from purchasing to payment, and in all aspects of margin control. You can use it anywhere in the world, whenever you need it.

 
SMART
IPA-Pay is easy to use, and
integrates electronically with
most national suppliers, giving
you full catalogue, allergy and
nutritional information, as well
as real time order, invoice and
credit data.

It also has an excellent reporting
suite, budget and product control
functions, order approval and user management features.
And with its 'catalogue approver'
function, you can reject, approve
and report changes to suppliers'
items and prices.

There's no capital outlay for the
system, just an affordable monthly
subscription per outlet, on a 'pay as you go' basis. So it can start saving you money from the day you set it up.